Unlock the Future of Clinical Trials with Our Innovative Software Solutions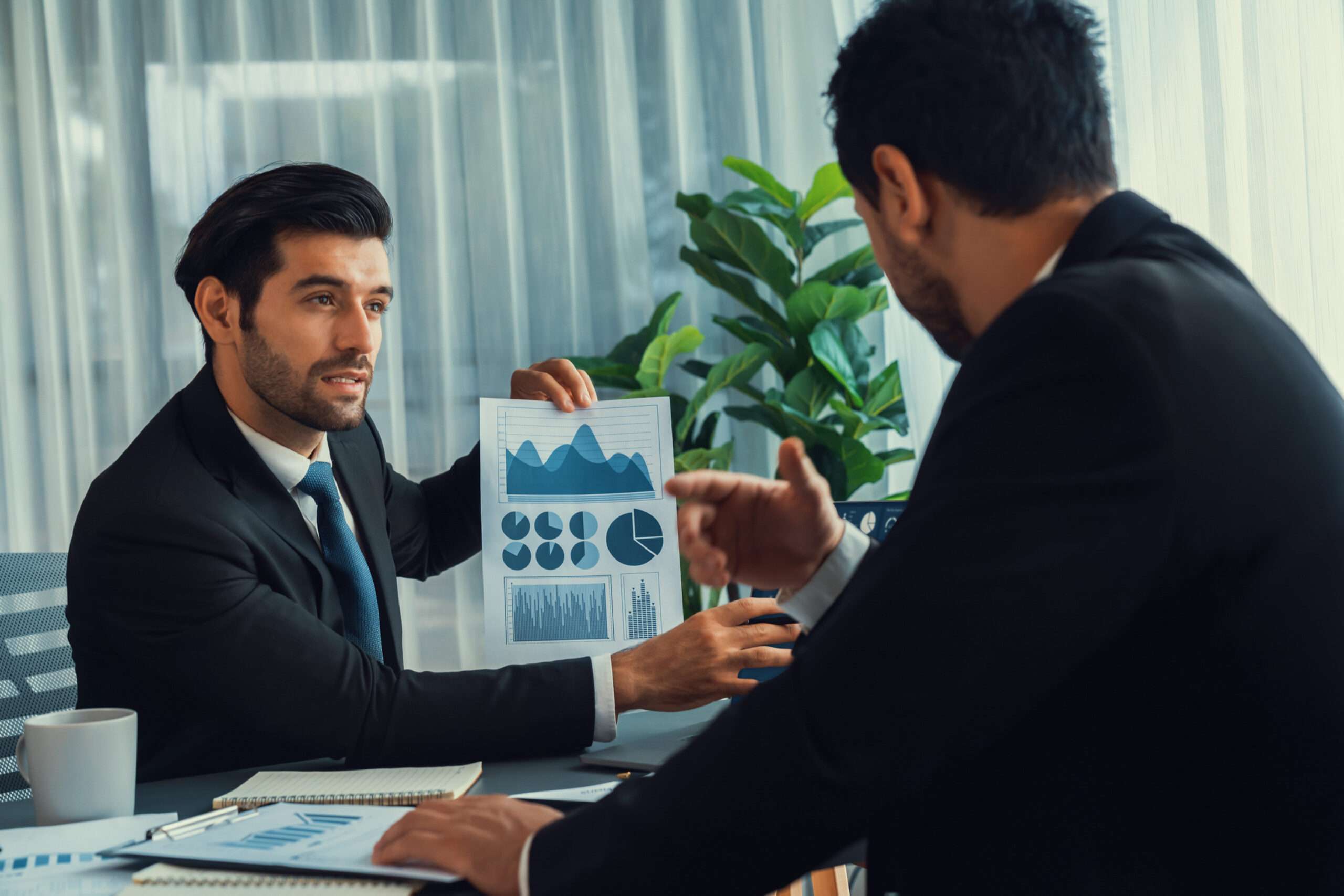 Clinical Trials
Revolutionizing Clinical Trials: Smarter, Faster, More Efficient
Embark on a transformative journey in clinical research with our cutting-edge Clinical Trial Intelligence Software. From intelligent data dashboards to streamlined siteless trials, we empower you to conduct trials with unprecedented efficiency and precision. 
We possess the expertise to meticulously design and elevate every facet of the clinical trial process. By harnessing cutting-edge technologies such as AI/ML, our comprehensive solutions redefine standards in data management, patient recruitment, siteless trials, and document management. Join us in exploring the future of clinical research!
Key Features
Key Features of Clinical Trials
Intuitive data dashboards provide analytics with customizable filters for in-depth insights.

AI-Driven Patient Recruitment
Accelerate clinical trials by identifying suitable candidates, enhancing speed and efficiency, ultimately expediting approval and access to new medicines.

Conduct trials through mobile apps, remote monitoring, and virtual communication for enhanced patient management.

eSource, eConsent, eRegulatory
Advanced features for managing complex and decentralized trials.
Organise, store, and retrieve trial documents seamlessly for improved efficiency.

Boost efficiency with automation across the trial process, ensuring speed, accuracy, and seamless collaboration through automated data sharing. 
Trial Insights with Comprehensive Data Interaction
Unlock the power of data with dynamic distribution charts showcasing indications, interventions, sites, sponsors, phases, recruitment status, countries, designs, and active controls. Gain a longitudinal perspective on trial timelines, including start dates, duration trends, and expected, actual, or projected end dates for specific indications, companies, or drugs. Easily digest and tabulate key statistics related to enrollment, duration, and other critical factors. Stay informed and make informed decisions.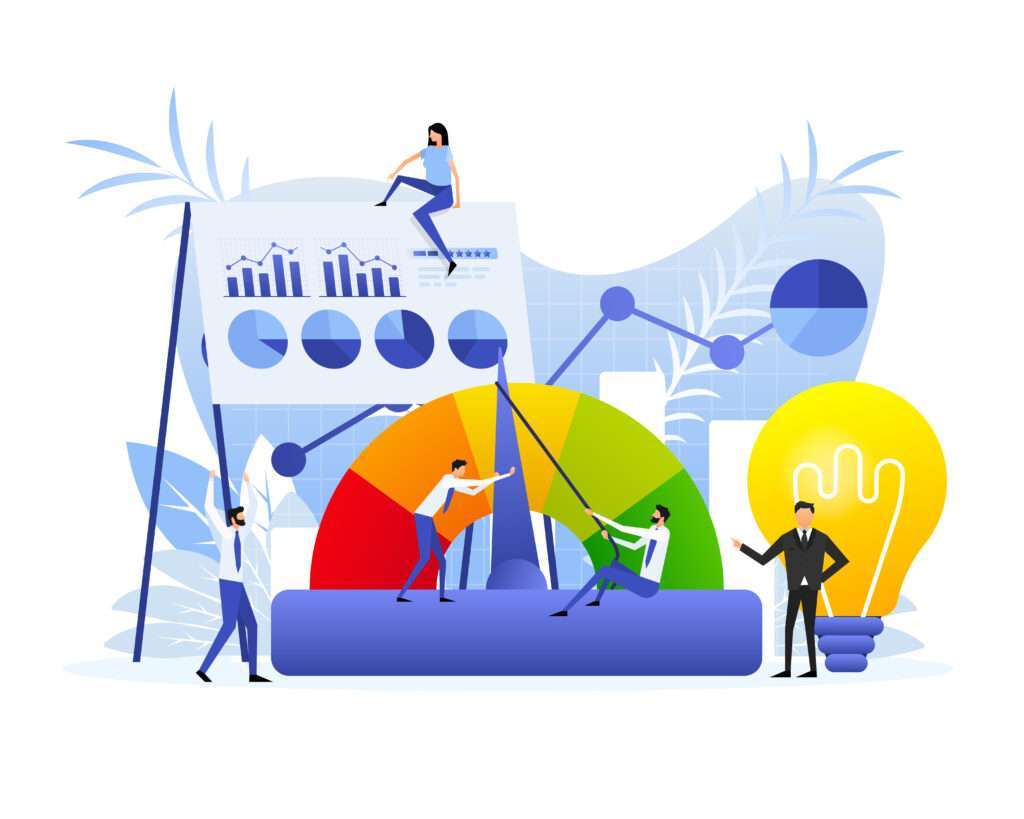 Benefits
Our Benefits of Clinical Trials
Elevate your clinical trials with our comprehensive software suite, designed to enhance efficiency, precision, and patient-centricity.