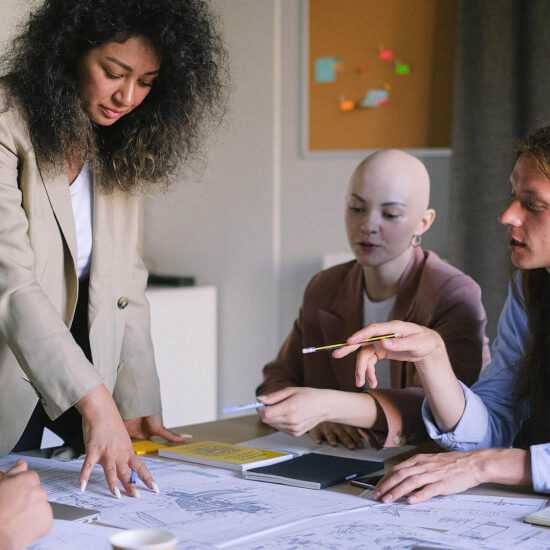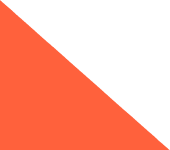 Welcome to tech
Expert of Software Programming
Web designing in a powerful way of just not an only professions, however, in a passion for our Company. We have to a tendency to believe the idea that smart looking of any website
How Does Our Agile Software Development Process Work?
We start the process by communicating with our clients through any of the ways like email, chat or phone and collect their requirements. After gathering the requirements we start designing the prototype and it goes through multiple iterative stages till the Client is satisfied with the end result
We understand the client's business problem, needs, and expectations
MVP OR CAPABILITY DEMONSTRATION
Requirement analysis – We gather all your project requirements and collect all the information about your business goals. Then we analyze your requirements and prepare possible use cases
Based on the above analysis, we make a proposal suggesting all the required product features, application architecture, development time, and cost estimates for your project
Finally, once the approval of the rough estimate is done, then we offer you a detailed estimate where we specify each and every project requirement and wireframes to give our clients much clarity about the development process
After gathering all your project requirement and once we are clear for the development process then we create attractive, engaging and interactive designs which provide the most desirable experience to the target audience
We follow an agile development methodology to create unique and customized solutions for your business. Once you are done with selecting the prototype, we completely go through your requirements and begin actual coding to make your project into reality
Our deployment automation offers the ability to migrate your software between production and testing environments by using automated processes. This leads to repetition and trustworthy deployments all across the software delivery cycle.
During the development stage, we perform rigorous testing to check the performance, security, compatibility, and usability. We ensure that there are no bugs and your application is flawless and efficiently functioning in real-time
Post Production Warranty Support
The creation of an app or a website does not end with the delivery of the final product. It is essential to maintain its dependable operation by providing continuous support and maintenance. A systematic approach to post-development assistance can make a huge impact.